Let's face it. Selling your market research services to a large brand abounds with benefits: high revenues, a large budget to accommodate your innovative research ideas, a client's name you can show off, and more.
Top brands need market research and continuously invest in gaining customer insights to implement worthwhile changes like Starbucks, McDonald's, and Lego did. Still, selling market research to top brands is not an easy task. A great research budget comes with high industry competition and scrupulous screening of market research vendors.
Thus, whether you are a marketing research startup or a mature brand willing to work on challenging research projects, there are some critical recommendations to consider.
Use Professional Market Research Software
Large companies expect market research vendors to be transparent and efficient. Since these factors largely depend on the use of professional market research software, acquiring one is definitely a must.
First, market research software is associated with the optimization of operational costs. Second, enterprise software for market research helps to manage data security and validity, which is an important consideration point for top brands seeking market research services.
What is more, your market research platform can support clients' branded dashboard with automatic reporting and data visualization. Such control over the project workflow and its results will definitely be a plus for market research buyers.
Produce Quality Content
In interviews with Steve Henke, two corporate research and insight professionals from top brands shared their views on the moves that matter in their choice of market research vendors for their companies. Both agreed that the content that the company produces has a great impact on their openness to sales pitches from the company.
In particular, decision-makers are willing to work with companies that:
Educate them on market research trends and new research methodologies.
Challenge common myths.
Demonstrate the impact of market research on business outcomes.
Thus, there is a good reason to work on the content strategy for your market research company.
Present Your Expertise
Large brands are ready to agree to a larger investment if you are able to prove your expertise, suggest an innovative approach or proprietary methodology, and explain the rationale of your proposal.
Case studies and white papers are a good way to demonstrate your expertise in the initial stages of lead engagement. Further, the actual proposal you send will tell much to the experienced corporate research and insight professional. For Richard Tanner, the perfect proposal has a concise three-page form and describes:
Insights that will help the company make informed decisions on their top business questions.
The research project design (methodology) and the rationale behind it.
Budget and deadline details.
Writing a great proposal should be a priority for any market research vendor willing to work with serious brands: even if you do not cope to secure the contract this time, making a favorable impression might pay off later.
Demonstrate Engagement and Understanding of the Business Challenge
Another aspect corporate research professionals seek among the competing vendors is the understanding of their industry and business challenges. Thus, be sure to dive deeper into trends and challenges of the clients' industry before any outreach or one-on-one contact.
Here are the tips that will help you tap into the expectations of market research buyers :
Think about all the examples you can cite from your own experience of dealing with the clients' industry or business challenge.
Share thought-provoking information and awareness of diverse business cases.
Ask questions — your curiosity and wish to look into the business will be a positive message to decision-makers.
Demonstrate that you can effectively consult the client regarding the market research needs, not just execute a project.
Get Ready for the Increased Attention to Legal Matter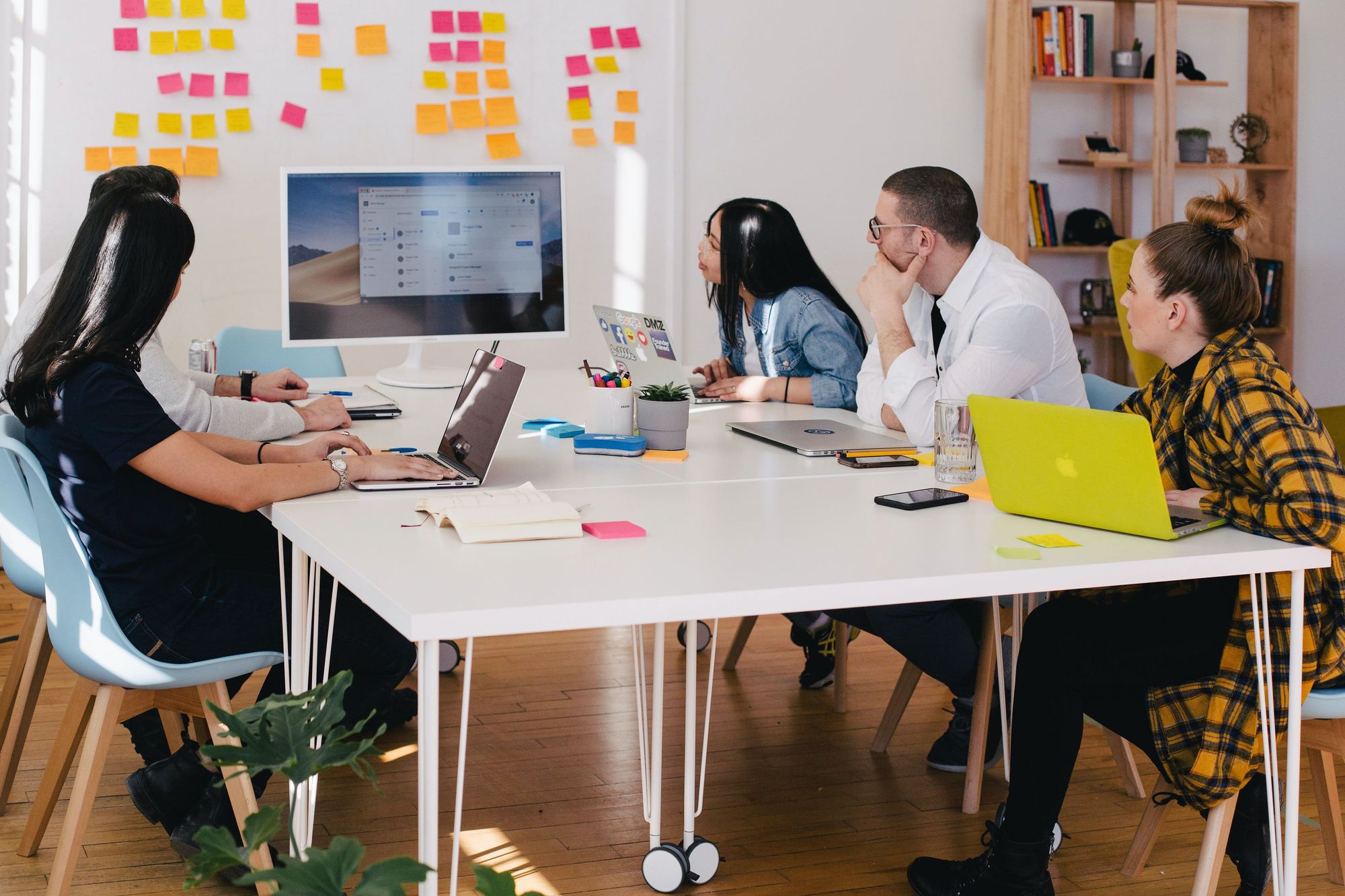 Strangely enough, some market research vendors willing to work with top brands do not realize the level of rigidity and stringent management of legal and security matter attached to it. Just see this indignation with a marketing research vendor a Comcast employee shared.
If you resolve to take the challenge and support large brands in their market research efforts, know that you might be required to make written requests for information, sign non-disclosure agreements, demonstrate your privacy and security management policies, and conclude well-thought services contracts.
Concluding Ideas
As you may have spotted, selling to market research buyers goes beyond the value proposition. You need to make sure a brand perceives you as a reliable partner with a relevant background and genuine interest in their business.
Sharing professional insights, using the latest market research technology and taking care of compliance issues will definitely make you stand out among the competitors.