Our relationship with mobile phones has no precedent in history. Because of this, the rules of mobile application development are changing. Nowadays, the place on the device's main screen needs to be earned.
How is Branding Important for the App Growth?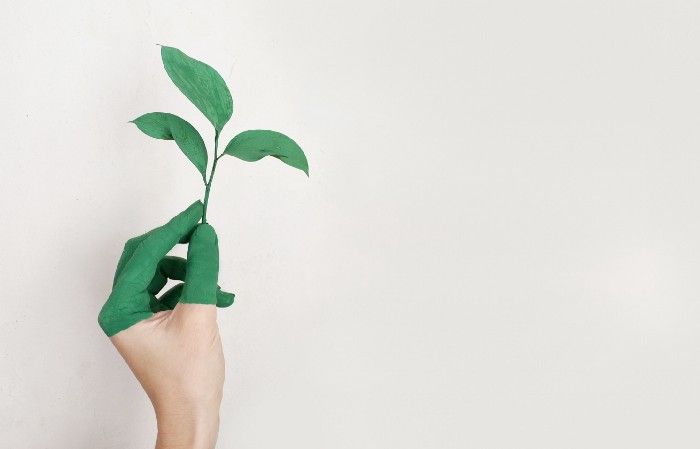 Professional mobile app branding is a powerful catalyst for the development of the company, improving its image and contributing to commercial success. Branding allows you to create a unique image of the company, emphasizing its individual style and competitive advantages. Brand promotion ensures the high effectiveness of the commercial project, contributing to the brand's dominance in the media space and consumer consciousness.
In today's world, mobile apps are used for entertainment, education, navigation, and more. It is applications that have become one of the tools for close communication between people. Of course, this leads to the constant struggle of brands for a place on the screen of your smartphone.
So how can mobile app branding increase the chances for your applications to gain a long-term presence on users' phones?
The answer lies in the ability of the brand app to provide users with something truly meaningful and valuable to them. This "something" may concern the sphere of entertainment, the provision of information, practical benefits (for example, the ability to more effectively solve certain problems), or a combination of all three of these categories.
Mobile App Branding Strategies
A mobile app brand is a special communication space. Therefore, the main task of brand building is to accurately determine the target audience and create interaction algorithms. Solid mobile app development allows creating truly popular brands.
The main strategies of mobile app branding are:
Communication strategy. By setting the very logic of relationships with consumers, a communication strategy makes the brand an integral part of their daily lives.
Naming. Successful naming embodies the whole complex of ideas behind the brand in a couple of words, emphasizing its key features and value content. A sound name inspires customers with confidence in the brand, contributing to its popularity.
Logos. Ask mobile app developers to create a beautiful and concise logo that positively affects the perception of the brand by consumers, acting as a stylish decoration of the company's products, promotional materials, employee clothing, and corporate attributes.
Form style. The development of corporate identity allows creating a unique atmosphere around the brand, which helps to attract customers and create a stable audience. A successful mobile app development company knows that the unity of corporate style contributes to the growth of the company's prestige due to a thorough approach and conceptual integrity.
Create your success story. Corporate symbolism plays no less role than the heraldic coats of arms in monarchical states. A modern consumer buys not goods and services but emotions and symbols. For instance, behind each successful enterprise app brand is a special worldview and its own philosophy. The mission of the company and its success story are concentrated in the trademark.
Useful Tips for Effective Mobile Brand Creation
If you want your brand app to receive a valuable advertising space, you need to succeed with users. Here are some tips to help you.
What to do:
1. Explore your target audience. To understand what can attract your users, it is important to know their desires, demeanor and problem areas. This will allow you to orient the application in the right direction. Make your brand a personal message, not just an advertisement for your products.
2. Inspire emotions and inspiration. For your application to succeed, your audience must feel a vibrant emotional connection with it, especially when what you're doing is custom mobile app development. This affects user behavior and strengthens brand loyalty, which allows the application to stand out in the market.
3. Make your brand easier. Simplification is perhaps the most important branding practice. Remove all unnecessary elements — and your brand will get a clear and bright look. Simple brands are much easier to remember and recognize.
4. Remember that apps are promoted by users. If you create an attractive application, users will fill it with content, share it, create communities around it, and all this will serve the development of the brand.
6. Properly think over the application icon. Create an icon, which design attracts attention and is recognized as the application of your brand.
7. Spend time testing. Testing will let you know which branding elements are attracted to your brand and which ones can cause dissatisfaction, so do not spare time for tests.
To Sum Up
The winners in the brand race are those who are able to build a whole system of symbolic values ​​around their product that translate significant values ​​to the consumer. You should comprehensively approach the creation of your brand, combining vivid images with deep ideas and original concepts.